CORTE REAL EXHIBITIONS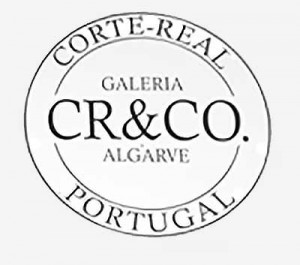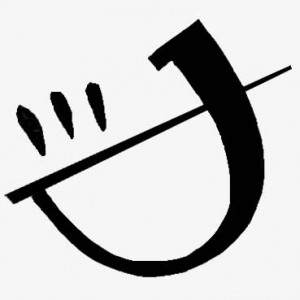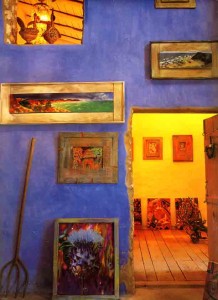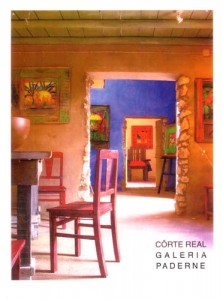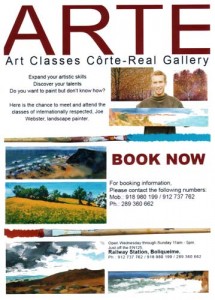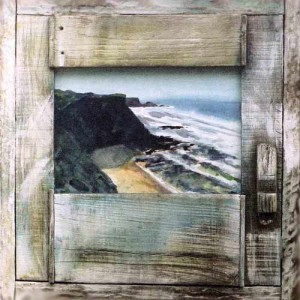 Including a decade of exhibitions, a solo show and Master-classes within Corte Real gallery, Joe Webster has been a central contributing Artist at the gallery since its early days in 2003.

Joe lived and worked in the Algarve for two years gaining a valuable, intimate understanding of the landscape and climate unique to Corte Real's Mediterranean location. Now working in Devon, UK these influences of colour, light and contrast still influence his style whilst capturing the British landscape.