heArt EXHIBITION 2010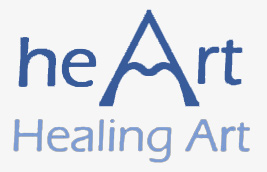 Joe Webster's 'HeArt' solo exhibtion at Exeter Natural Health Centre brought together 80 of his landscape and abstract paintings within the context of health: the health of our bodies and the health of our environment. Torsos and trees were juxtaposed together exploring the sensations and moods of colour within and without.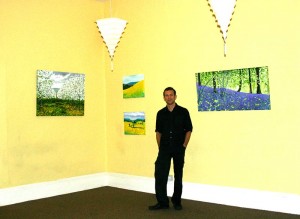 Joe's paintings repeatedly contain rich textural surfaces marked by the many effects of water – the essential element for all life as it leaves traces in our world. The context of Exeter Natural Health Centre provided a backdrop to consider how the colour in our surroundings makes us feel or even more how it directly impacts upon our health.