IBERIAN PENINSULA EXHIBITION 2006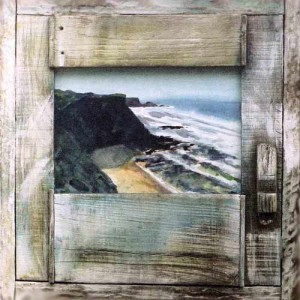 This exhibition is made from our journey through the different countries and languages along the wild, western Atlantic edge of Europe.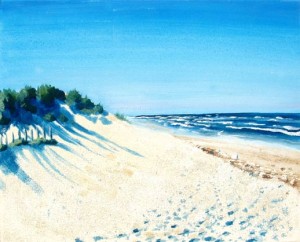 Whilst roaming through the land, forms begin to take on a physical sense, hills, slopes or cliffs read literally like hips or shoulders.
We build up a feeling of the changing land as we move over stones and water underfoot or drive over bumps, changing altitudes and twists and turns in the road. The land can also become familiar to the body through touch, the crashing and rolling waves wear shards of glass into gems smooth to the skin. Beautifully gnarled wood, nets, pots, odd shoes and other flotsam and jetsam are arranged by the tide and left washed up on the beach for us to find.